Energy sector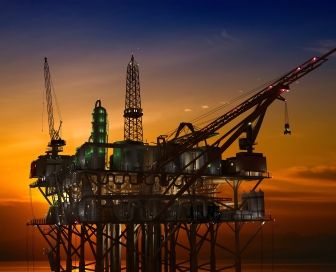 Based on our experience related to precision machinery production for mining sector, as well as, our experience in production of structures for companies such as Technip and others, thus we are able to manufacture different structural components for the crude oil industry, crude oil exploitation and oil refining processes. Our production is in compliance with supplied drawing documents. Their observance is a key for production of quality, high performance and reliable products for the given segment.
We have become a renowned sub-supplier of pressure vessels and resources for the energy industry and precision components for oil rigs and refineries. We are also able to arrange pipe laying, joining for crude oil, natural gas, fuel oil lines and production of anchorage devices.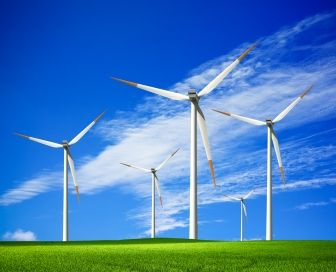 Our company has capacities and experience necessary for the manufacturing of products for the fast-developing and growing segment of renewable energy sources. Our goal is to take part in repairs of wind turbines, submarine platforms and drilling rigs create structures for water, geothermal and wind power, thus helping to achieve sustainable development.