Character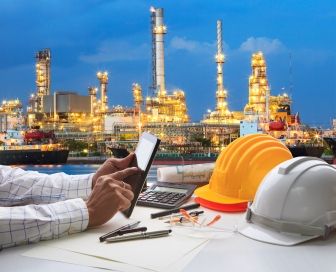 The roots of Falco Engineering Slovakia, s.r.o. are reaching back to Great Britain. There, in 2011 a company Falco Engineering Ltd. has been incorporated on the basis of a successful project created for fabrication of portable hydraulic mining systems, conveyors and relevant structures designated for underground continuous long wall mining.
Subsequently, based on executive decision to expand production capacities in 2013, relocation of production to Slovak Republic has commenced. This has been done with intent and purpose to continue with current production activities and enhance manufacturing with new quality products, under auspices of a new identity, Falco Engineering Slovakia, s.r.o.
Despite the change in its geographic location the quality of production has been maintained. Falco Engineering Slovakia is thus duly certified, proving compliance with ISO and other relevant standards. Based on new production capacities and gained experience from the activities performed in Western Europe, the company was able to extend its operations in mining and oil sectors to new industrial segments and enlarge its customer base.
Thanks to its experience abroad, the company has entered into numerous partnerships with renowned key foreign enterprises involved in mining, mechanical engineering, crude oil extraction and power engineering industries and thus acquired a lot of experience, which it tries to pass onto its Slovak business partners.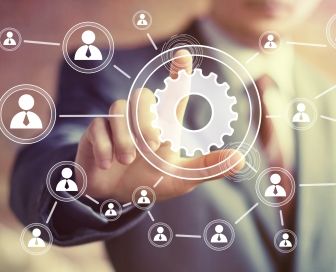 We are endeavouring to use our company management experience from Western Europe to run, as much as possible, our business in Slovakia and thus be of benefit to our customers in terms of production reliability, flexibility and promptness while maintaining the highest possible product quality. Our primary goal is to make customised products in compliance with customer requirements and demands.
Continuous operations enable us to provide professional services and flexibility concerning customised production. Such services include but are not limited to material cutting by shearing or precision flame cutting, precision shape machining by boring, drilling, turning or milling operations, fitting and welding work and final surface treatment. Before the finished products are delivered to the customer it is a common practice to have them thoroughly examined and to check them for quality deficiencies.